Collection:

Champion Decks
Want to play with the decks that the Redemption champions are using?  YTG's Champion Decks are the decks that won first place in the Type 1, 2-Player and the latest expansion's Constructed categories from the most recent Redemption National tournament (held each August)!  Several of the cards in each deck are high-value (due to the cards' strength and rarity); however, you won't have to pay retail price for them as each deck is over 15% off of their card value!  Additionally, each deck comes with an Ultra Pro Deck Box ($2.95 value), 100 high-quality Ultra Pro Eclipse Pro-Gloss or Pro-Matte sleeves ($11.95 value), and three Chessex 12mm, 6-sided dice!
2021 1st Place - Type 1, 2-Player: Josh Portraz - "Who's LaFS(ing) Now?"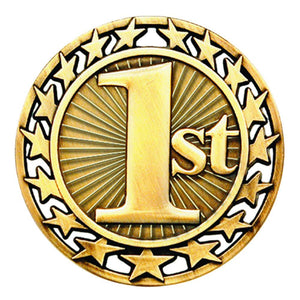 2021 2nd Place - Type 1, 2-Player: Derek Tirado - "Blood & Fire"
2021 3rd Place - Type 1, 2-Player: Patrick Chaverri - "The Mighty Meeks"